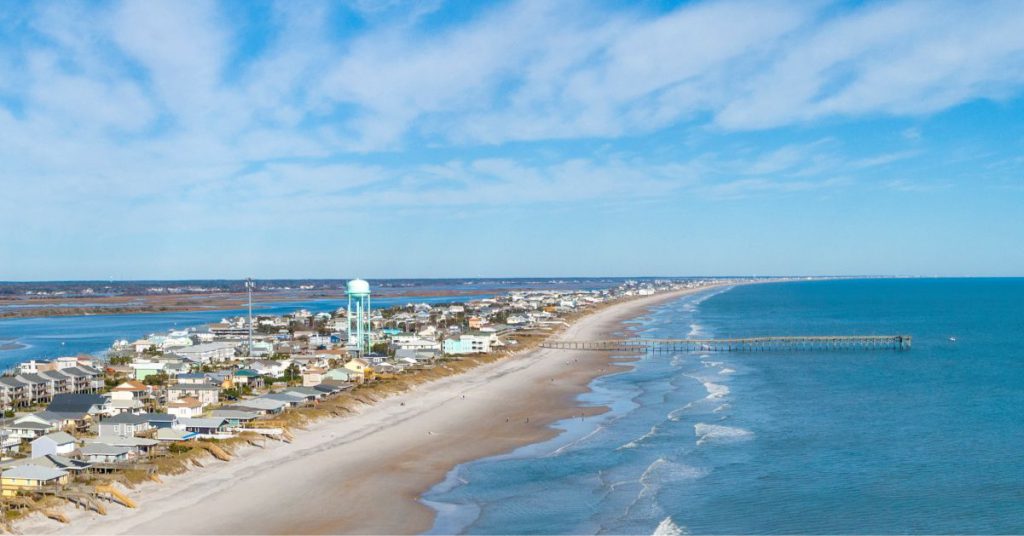 From jumping out of an airplane to finding homes for local military families, Joe Powers knows how to overcome challenges in a fun and successful way.
Always Working and Loving It
by Pat Fontana
With 18 years of experience in real estate, Joe Powers says he is always working but he loves it. "Real estate comes easy to me," he explains. He sincerely enjoys meeting people and hearing their stories.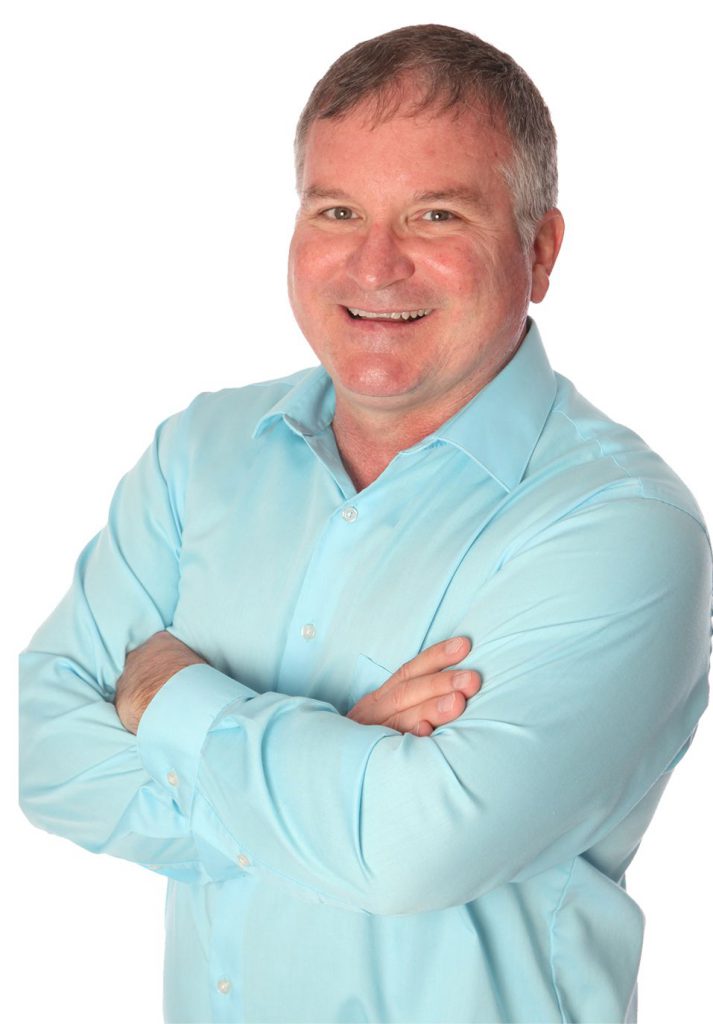 Joe joined Treasure Realty in 2013, at the urging of his high school friend Tim Baker. He has been extremely successful ever since. One of his specialty areas is working with the military. Having grown up in Jacksonville, the son of a Marine, Joe has a "real good knowledge of Onslow" and an understanding of what military families are facing when it's time to move.
He notes that timing is critical when buying and selling a home for a military family. Often, they cannot buy a new home until their previous home sells. Joe understands their situation and has had quite a bit of success in juggling schedules so his military clients can qualify for their loans and move into their new homes when they need to. It's important to understand how the VA loan process works, he notes, "a challenge that you have to learn to work with."
Before going into the real estate business, Joe was learning the area in detail as a UPS driver. A major portion of his route was on Topsail Island. As he says, "you learn a place quickly when you do that." Joe feels that was good preparation for his current role in real estate, as he developed a thorough knowledge of the neighborhoods and communities on the island and the mainland.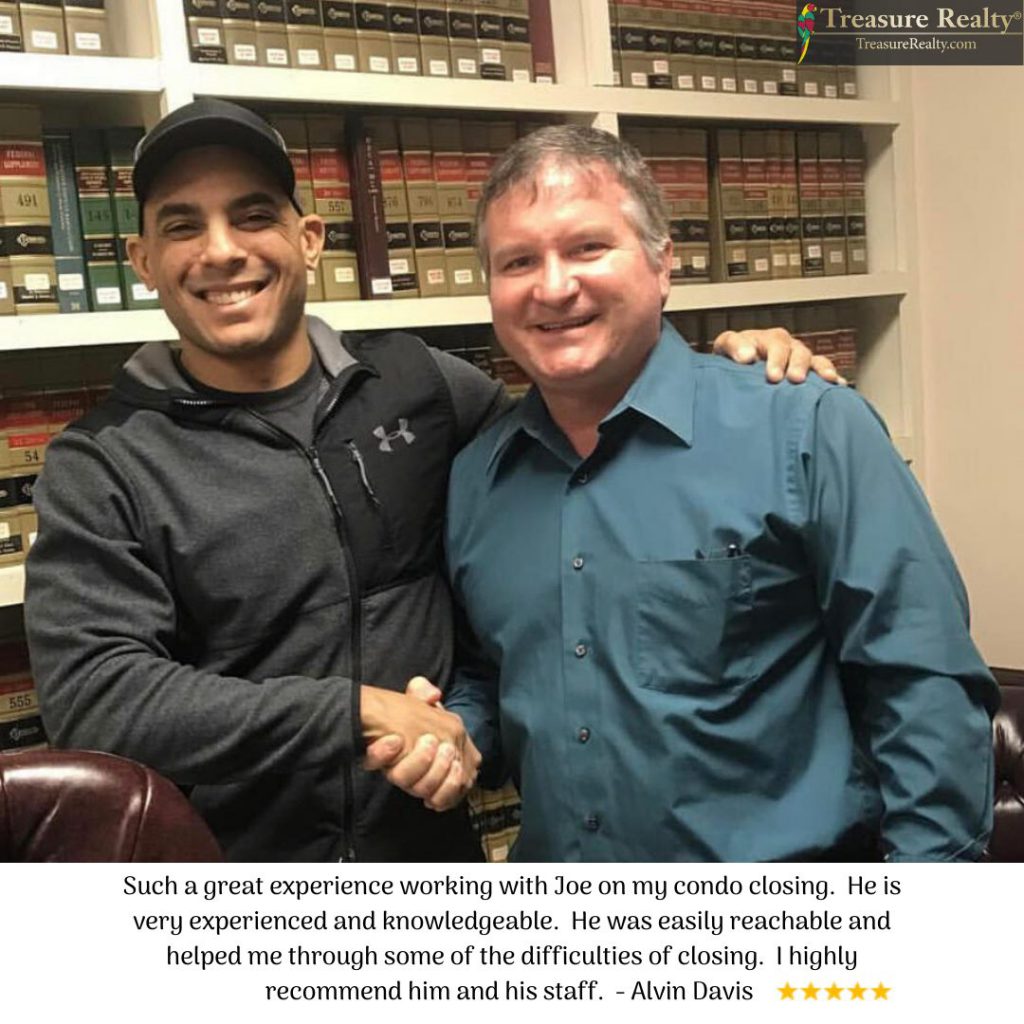 The father of four sons, including twins, Joe says most of his spare time so far has been spent going to soccer games. He also enjoys riding bikes with his kids and exploring the mountains in western North Carolina. With a sense of adventure, he and his family also enjoy zip lining and whitewater rafting. Then there was the trip to the Florida Keys, where he and his son jumped out of an airplane. Although hesitant at the time, he says he would definitely do it again!
Back home, Joe enjoys walking on the beach and finding homes for his clients there. He says, the "beach is a different market" and, even though he shows quite a few homes every week on the island, he finds that he is still fascinated by its beauty. He says "I never get tired of seeing it. You see a different pretty scene every time."
Joe says that "real estate work is pretty much what I do" but he is happy doing it. Now that his sons are all home, he also tries to spend some quality time with them before they leave again. Part of that includes trying new stuff to eat, and then going to the gym, going for a bike ride, or taking a walk on the beach.
As to his future, Joe says jokingly, "they tell me I'm relatively young, so I won't be able to quit anytime soon." Nor would he want to. The real estate business to him is "not really work." A couple of years ago, he brought on an assistant who also happens to be his sister. He says he is happy to be able to focus more on clients with her help and his "numbers have just about doubled since she has been helping."
Joe's advice to his sons and to others has also guided his real estate work: "If you don't choose your life, your life will choose it for you." He is thrilled with the life he's chosen and is looking forward to continuing in the real estate business for years to come.
Find Your Treasure With Trusted Local Experts