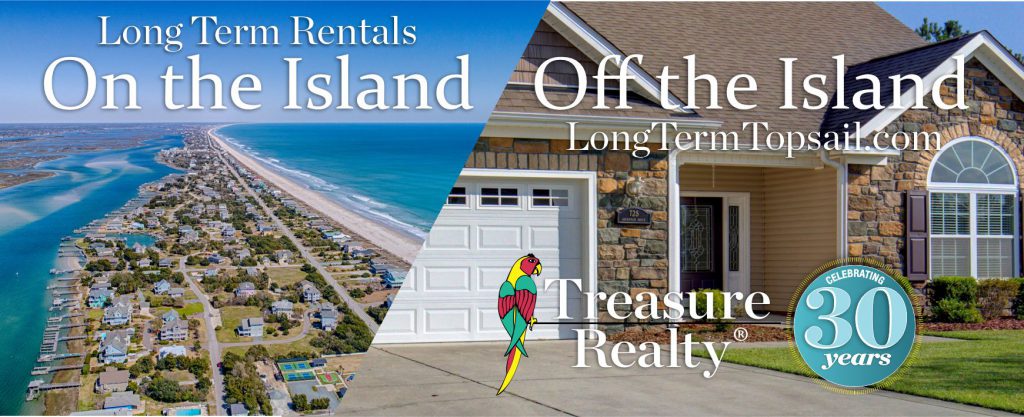 Home Rentals for the Long Term
By Pat Fontana
When you think of renting in the Topsail area, you probably think of vacation rentals. And hopefully if you do, you think of Treasure Realty! While those are definitely amazing and worthwhile, there are also a lot of opportunities on Topsail Island and on the mainland for long term home rentals.
The demand for long term rentals is actually expected to increase as communities are anticipating significant growth in the coming years and as the military plans an influx of Marines moving to the Sneads Ferry, Holly Ridge, Surf City, Hampstead, Topsail Beach, and North Topsail Beach areas. Homes available for long term rentals include single family houses, townhomes, and condos.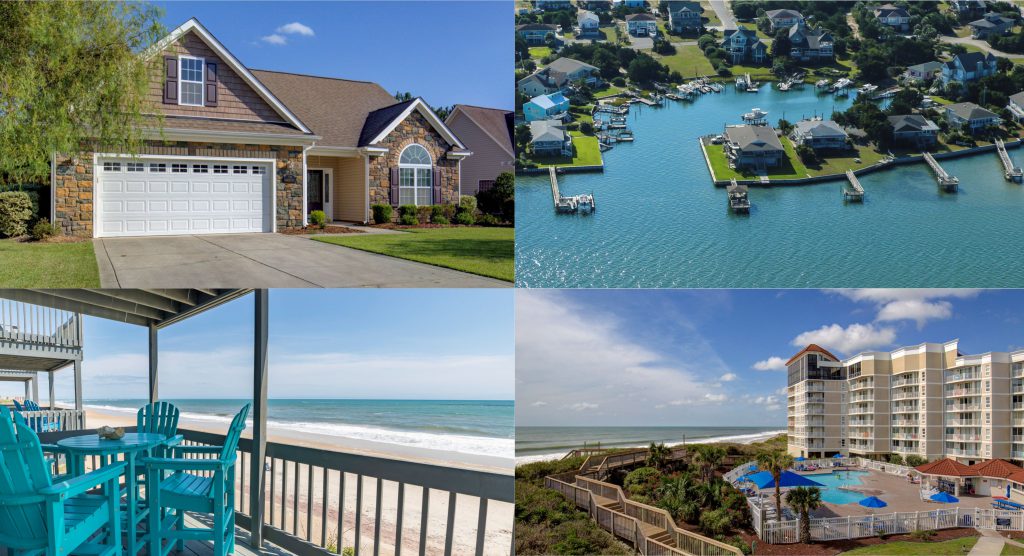 If you are looking for a long term rental …
You may be ready to move to the area but want to rent for a year or longer while you make your buying decision. You can explore the sights, including our gorgeous Intercoastal Water Way and Atlantic Ocean beaches as well as the nearby attractions such as the USS North Carolina and Fort Fisher. You can rent year-round or choose to rent during the winter months.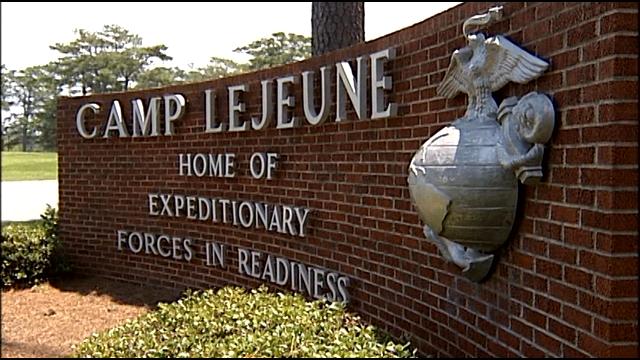 Mainland long-term rentals are convenient to Camp Lejeune, MARSOC, Wilmington, Carolina Beach, and many other points of interest in Pender, Onslow, and New Hanover counties. Enjoy the fresh catch of the day, every day, as a long term renter in the fishing village of Sneads Ferry.
Long-term rentals give you access to the beaches and the many amenities you'll find in Surf City, Topsail Beach, and North Topsail Beach. When you rent year-round, you'll probably also encounter some of our most treasured residents ready to hatch as you discover turtle nests along the beach.
And during the winter months, the Topsail area enjoys a temperate climate. There are plenty of pleasant days and opportunities to enjoy a walk on the beach. It's a great time to be on the island or the mainland!
If you are considering renting your home for the long term …
Our quality management services give you the peace of mind you need when you decide to rent your home for the long term. Renters are screened and all the paperwork is done for you. Move-in and move-out inspections help reassure you that your home is well cared for during the long term rental.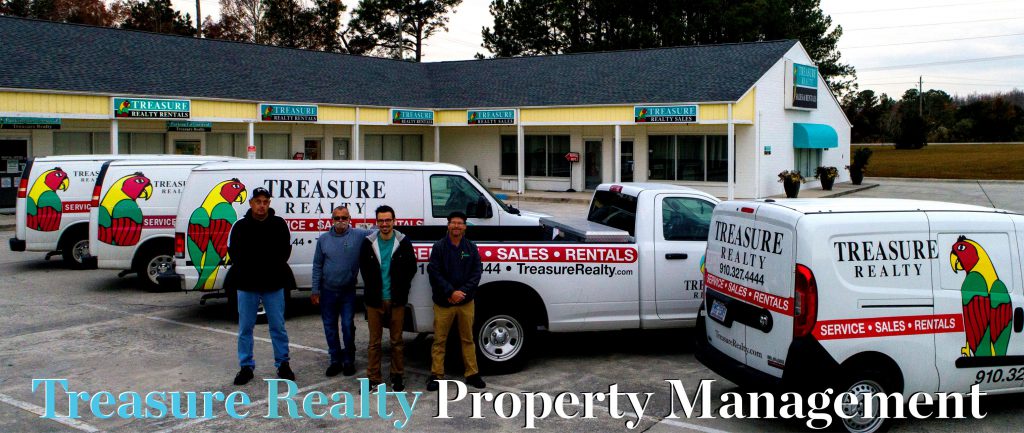 Not to worry if your home needs a little maintenance while it is being rented. Your home's maintenance is in the hands of a dedicated maintenance coordinator whose job it is to ensure the upkeep of your home, manage all maintenance, and know the ins-and-outs of your home better than anyone. We also have our own in-house expert maintenance staff.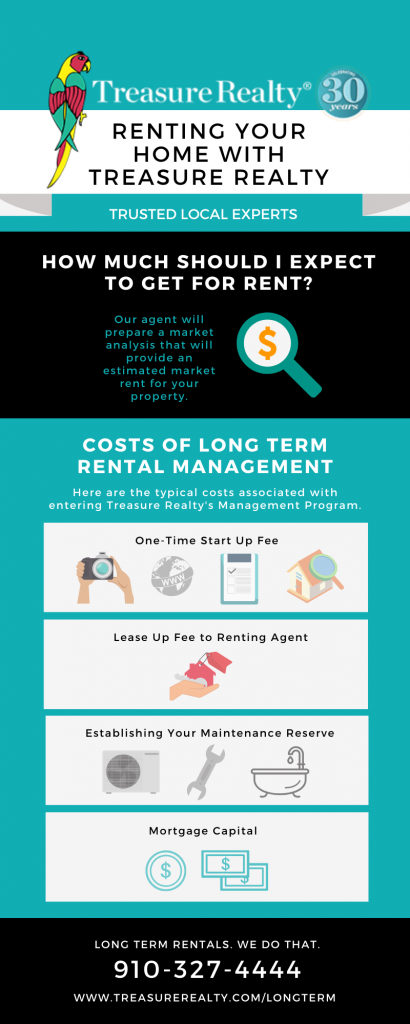 Contact us for more information about long term Topsail and mainland rentals
Treasure Realty is the largest management rental company on the island. We're here to help you, whether you need a place to rent or you are ready to offer your home to a long term renter. Contact us to learn more!
Visit our new landing page for Treasure Realty Long Term Rentals at www.LongTermTopsail.com
Be sure to like and follow Long Term Topsail on Facebook at www.facebook.com/LongTermTopsail
For more information, contact Dara Cook, Long Term Rental Manager. Phone 910-328-4444 x 21200 or email Dara@TreasureRealty.com
Office located at 1950 NC Hwy 172 in Sneads Ferry, NC 28460
Find Your Treasure with Trusted Local Experts