Whether you live or vacation in the Topsail Island area, you encounter coastal treasures. This year, the Greater Topsail Area Chamber of Commerce successfully brought the Island a new one with their 1st Annual Christmas Flotilla and Holiday Market. Enjoy this week's feature from the Topsail Island Treasure Coast by Treasure Realty, the trusted local expert for real estate and vacation rentals.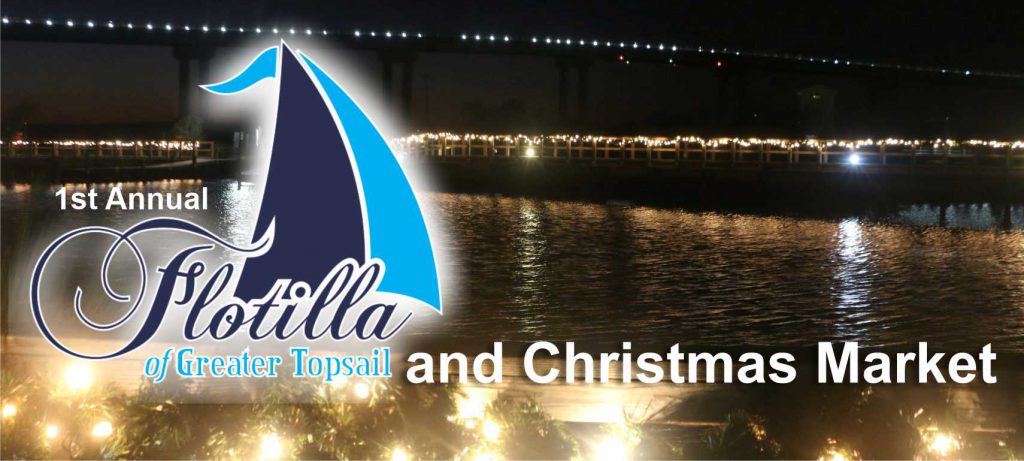 A Christmas Treasure on Topsail Island
By Scott Franko
The holiday season is a time for enjoying special moments. Moments with Topsail Island is one way to make them special — the ocean, the beach, a beautiful sunrise or sunset, a boat ride on the intercoastal, a round of golf, and shopping or eating at our unique local shops and restaurants.
This year, Topsail Island added something new to the holiday experience with its first annual flotilla and market organized and hosted by the Greater Topsail Area Chamber of Commerce.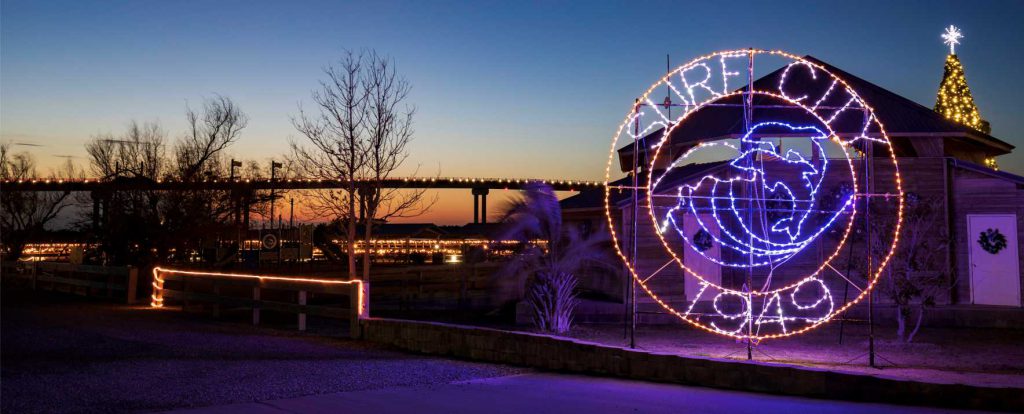 The event took place at Soundside Park in Surf City — a perfect venue for bringing people together in the spirit of the holidays, especially with the new streetscape, lots of additional parking, and of course the bridge that provides gorgeous views of the park, the intercoastal, and the island.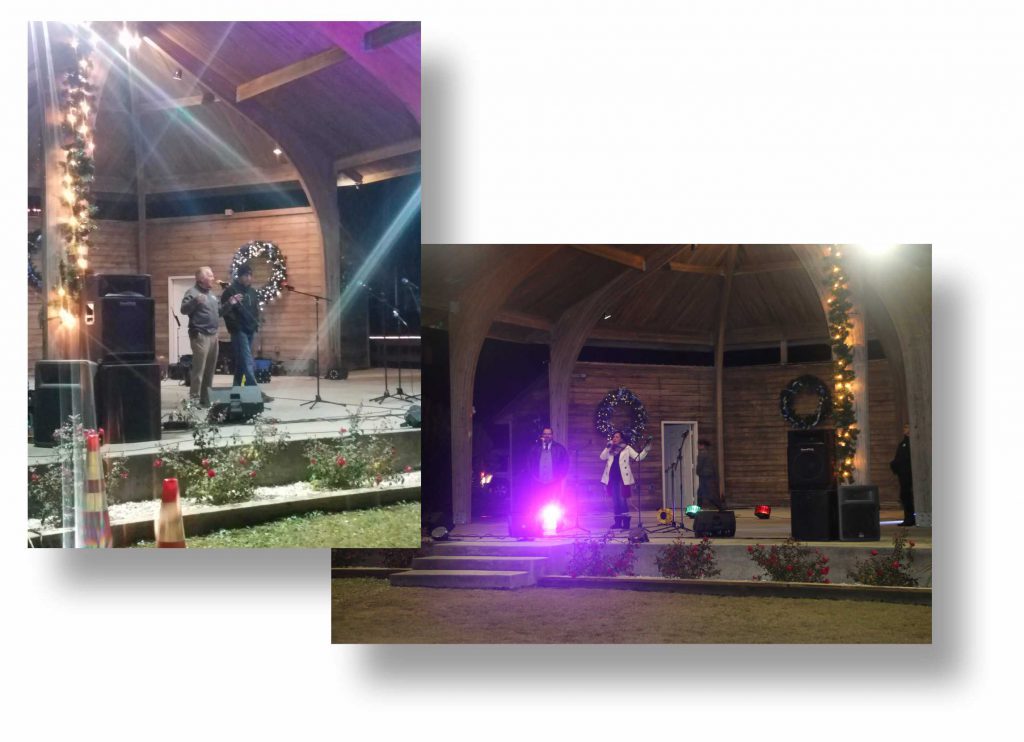 Over fifty vendors participated offering crafts, baked goods, food, drinks and more. A variety of musicians took to the stage of the pavilion that was decorated for the holidays, and the mayor of Surf City gave the official welcome to the inaugural event that was attended by hundreds.
Once the sun fell below the horizon and its golden glow faded to the deeper colors of the night sky, the boats of the flotilla set sail. Traveling from the south end of the Topsail sound waters, they eventually arrived to the delight of the awaiting audience that crowded the edges of the park to see them.
One by one, each boat took its turn twisting, turning, circling and spinning in the water to put on a show as its lights danced and bounced off the water to win the crowd (and the judges) with its creativity, originality, and holiday spirit. And that, they did.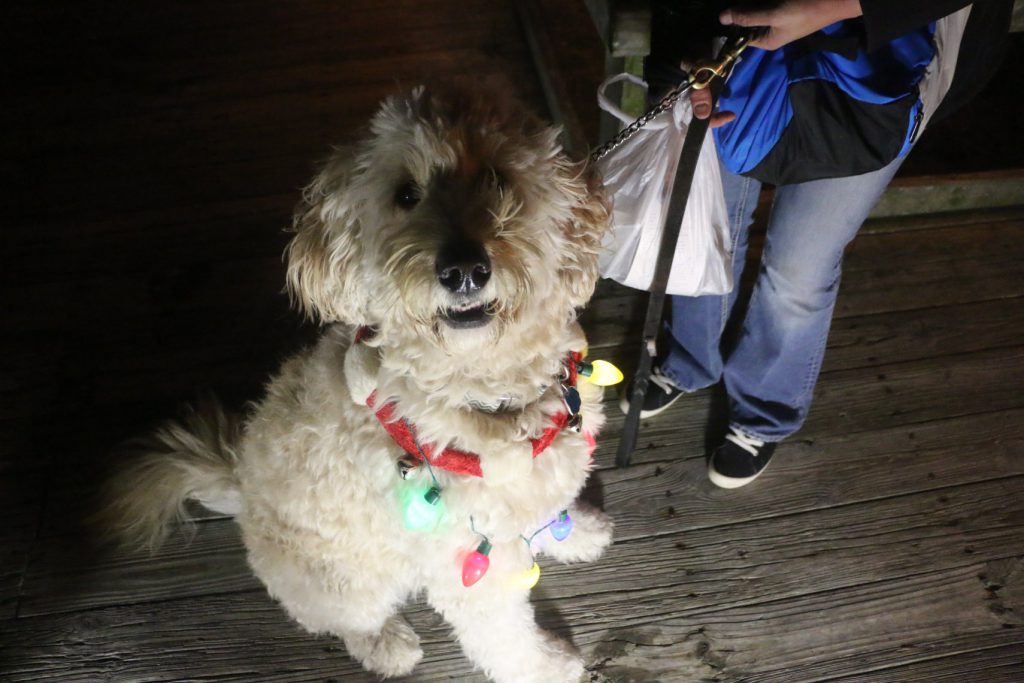 I was there. I witnessed this magical Christmas and holiday moment on Topsail with my wife and my dog. We heard great music. We ate excellent food. We talked with friends and made some new ones. We bought things for ourselves and things that would become gifts for others.
We truly enjoyed yet another new Treasure on Topsail Island. If you were there, you know what I mean. If you were not there, put this on your calendar of things to do when you plan your Christmas holiday on Topsail.
Find Your Treasure with Treasure Realty
Trusted Local Experts Serving Topsail and Mainland Since 1990