A Topsail Island Tradition Since 1975
The Andrews' Produce Stand in N. Topsail Beach

For nearly 40 years, the Andrews family has been selling produce and other locally grown goodies at the corner of Island Drive and 2nd Avenue in N. Topsail Beach. It all started around the time that Onslow County native, James Andrews (pictured below), built a beach home on 2nd Ave in N. Topsail Beach back in the 70's.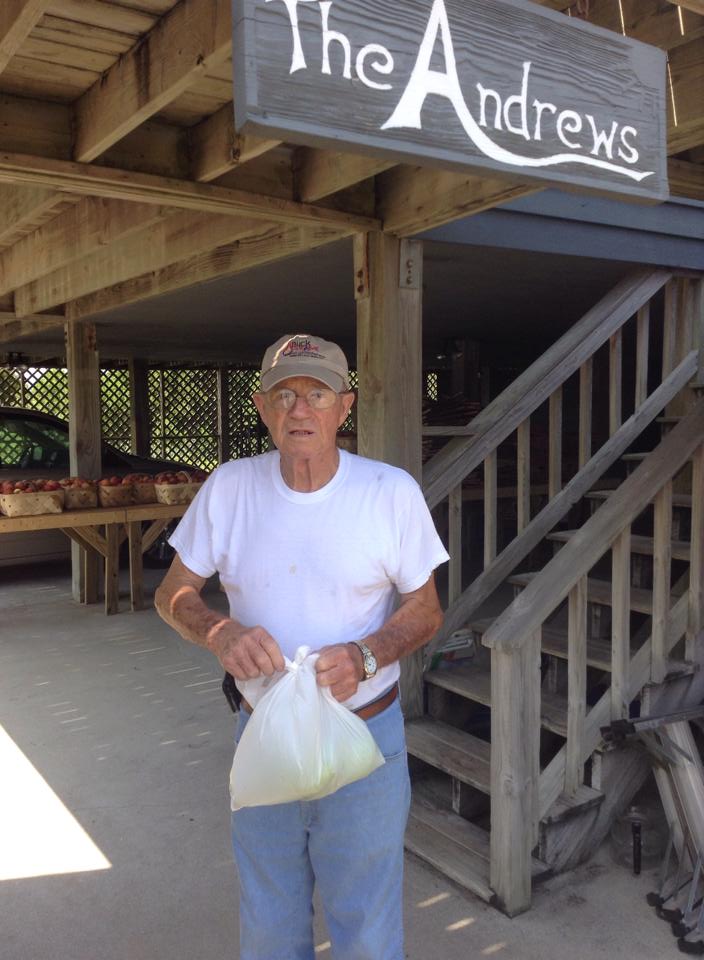 James and his wife, Barbara,
(pictured below) started selling their own homegrown tomatoes, corn, and a few squash and zucchini on the property in 1975. Until her recent passing earlier this year, Mrs. Barbara canned several items, like pickled beets, which kept loyal customers coming back every season.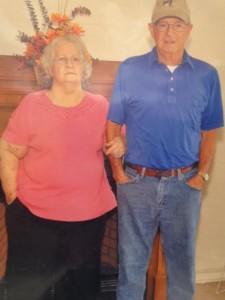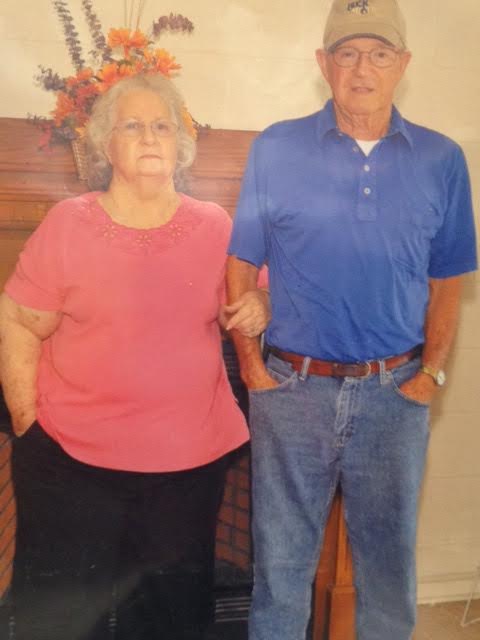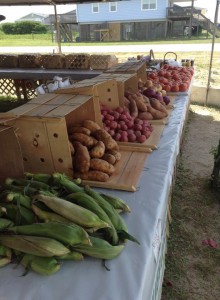 Over the years, the couple and their four children continued selling and expanding the business. James now owns and leases several local fields in the nearby Duplin County area. Most of the produce comes from there and from other local growers, with whom the family has developed lifetime friendships. These friendships contribute to the Andrews being able to offer the freshest local produce –often at lower rates than area grocery stores.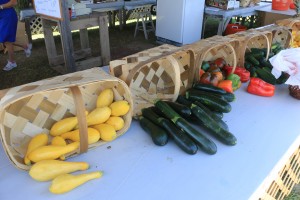 For the past 6 years, the Andrews' son, Jeff, and his wife, Vanessa, have been operating the stand, which now offers a wide variety of delicious produce and more. From local honey to boiled peanuts, to homemade "chow-chow" (sweet pepper relish) and jams, this produce stand has more to offer than fresh fruits and vegetables.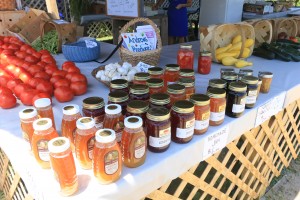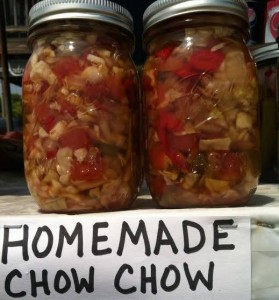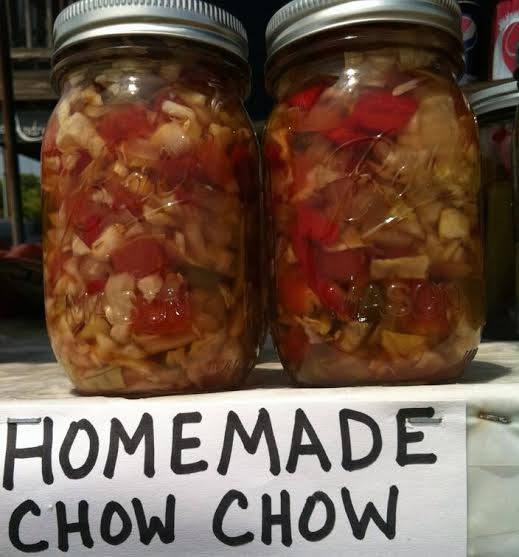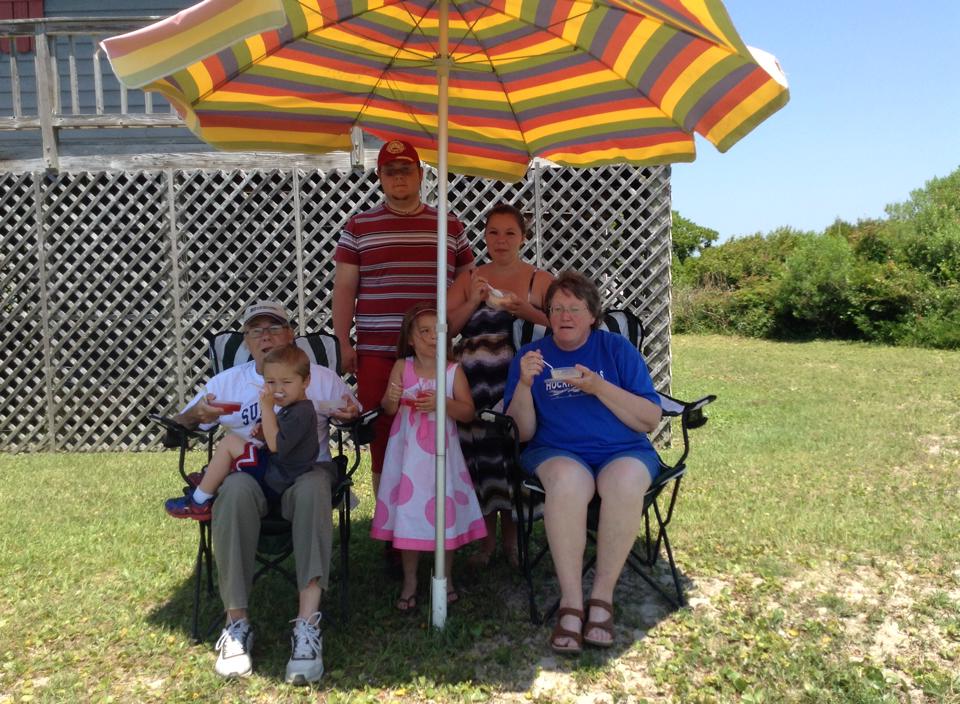 While you're shopping around on these hot days, be sure to try some of Vanessa's homemade ice cream (in 11 different flavors) or one of her fruity sorbets!  (She'll be glad to let you have a small sample to help you choose a favorite.) My personal recommendations are the cookies and cream ice cream and the refreshing cantaloupe sorbet, but I am excited to try the fresh tomato basil/mint sorbets Vanessa plans to make soon (with her own fresh picked herbs). What a fancy and fresh appetizer or side dish that would make for your next dinner party!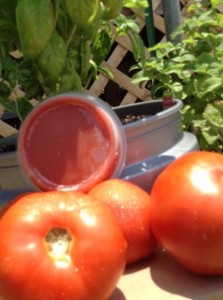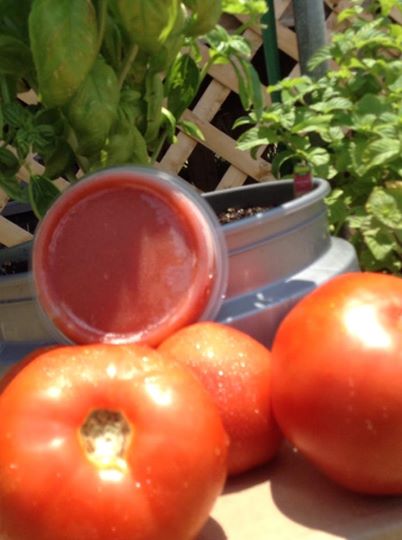 As I chatted recently with Vanessa, I felt like I was talking to an old friend, even though we'd only met once. Soaking up Vanessa's southern hospitality and the sights and smells at the stand, I couldn't help but think back to my childhood, growing up on the farm and enjoying fresh vegetables and melons from our family garden. What a treat to have those same tastes of summer available right here on Topsail Island!
The Andrews' produce stand is located at 8904 2nd Avenue, N. Topsail Beach, NC, and they are open 7 days a week from 9 AM to 6 PM from Memorial Day to Labor Day. They take special requests for items like beets and butter beans, which have shorter harvest seasons, and they can accommodate commercial accounts as well as individuals. Bring in your collection of plastic grocery bags and receive 10% off your order!
For more information, check out their Facebook page.