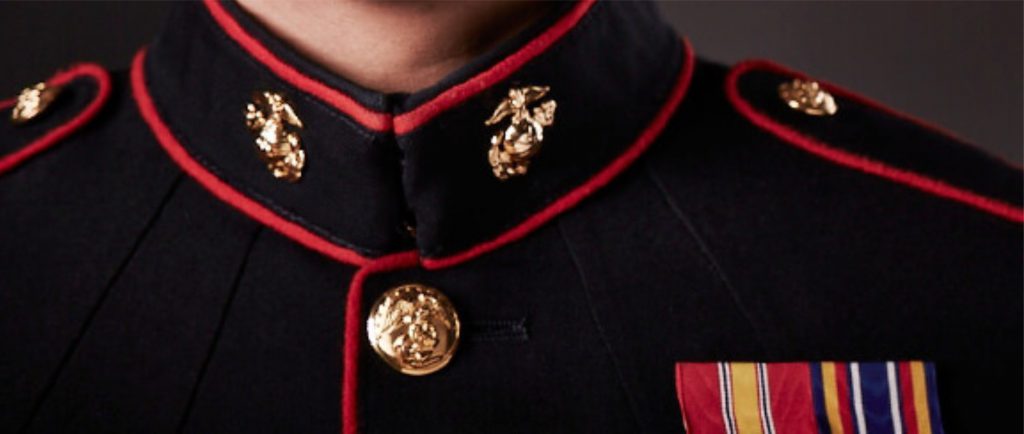 Coastal Treasures from the Topsail Island Treasure Coast is brought to you by Treasure Realty, the trusted local experts for real estate, vacation rentals, and long-term rentals. This Valentine's Day featured blog comes from Heather Sekela of Treasure Realty, a marine wife for life on Topsail Island.
Heather has been a Marine wife for nearly 24 years. After her husband retired, they settled in the Camp Lejeune-Topsail Island area. She joined the Treasure Realty team in 2010 and earned her real estate license in 2014. Today she wears a lot of hats in the organization including administration and marketing. She continues to enjoy, learn and grow in many areas of the real estate industry.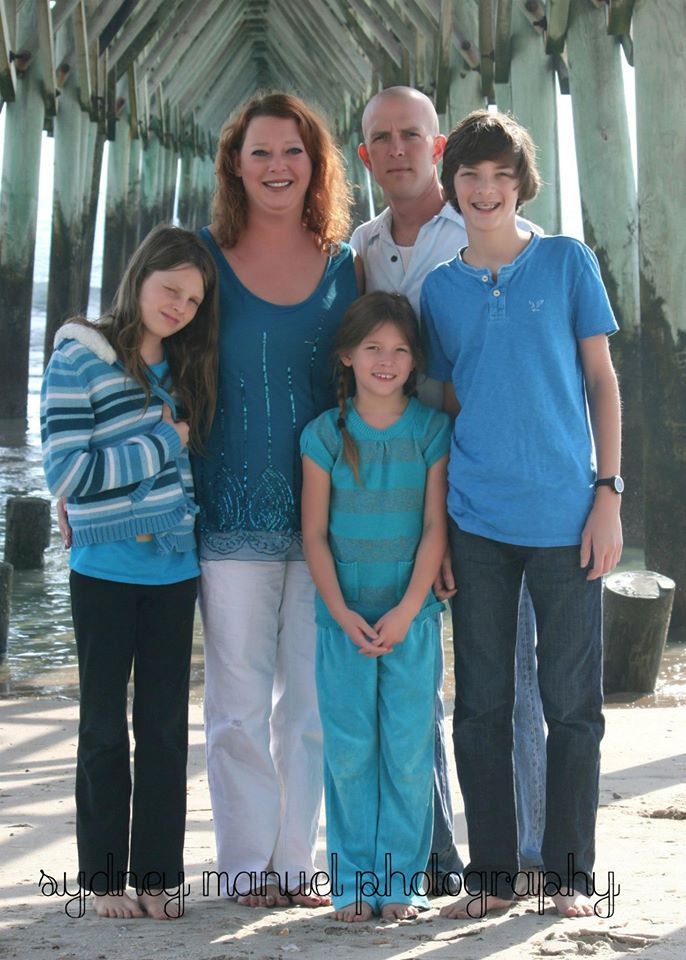 #MarineWifeForLife
By Heather Sekela
Growing up in the suburbs of Chicago, I hardly had any military connections or even knowledge about military life. Aside from my Grampa's brief (and one-time only!) talk about his service in World War II, the military was a foreign and far away concept for me. When I'd dream about finding my future husband, I never imagined the topic "I've enlisted in the Marine Corps" being discussed on our first date. And if I'm being honest, it really didn't affect me in any way at this point. I mean, it was our first date.
Then 5 months later when he left for boot camp, I realized I didn't want to live without him.
So, flash forward a bit. We married and packed up all my meager belongings into a U-Haul, towing our car behind us and began our adventure to Jacksonville, NC. Yes, the 21 hour drive here was an adventure in itself! Story for another time.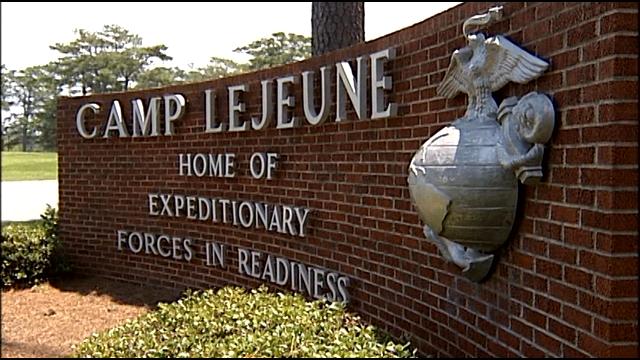 When we pulled into town, I think my jaw literally dropped. (Sound familiar to anyone?) 🙂 This was a far cry from the suburbs I was accustomed to in Illinois! Yes, I had visited the area once before we married, but it didn't truly "sink-in" what life might be like to actually live here until we arrived in that U-Haul.
This was 1996, by the way. There were tons of wooded areas, not an incredible variety of restaurants or shopping like I was used to, and more barber and tattoo shops in such a small area than I ever would have thought. From Jacksonville to Wilmington was primarily a two-lane highway with some stoplights. We don't have stoplights on a highway in Illinois. All I could think to myself was, "Oh my goodness. Where has he brought me?!"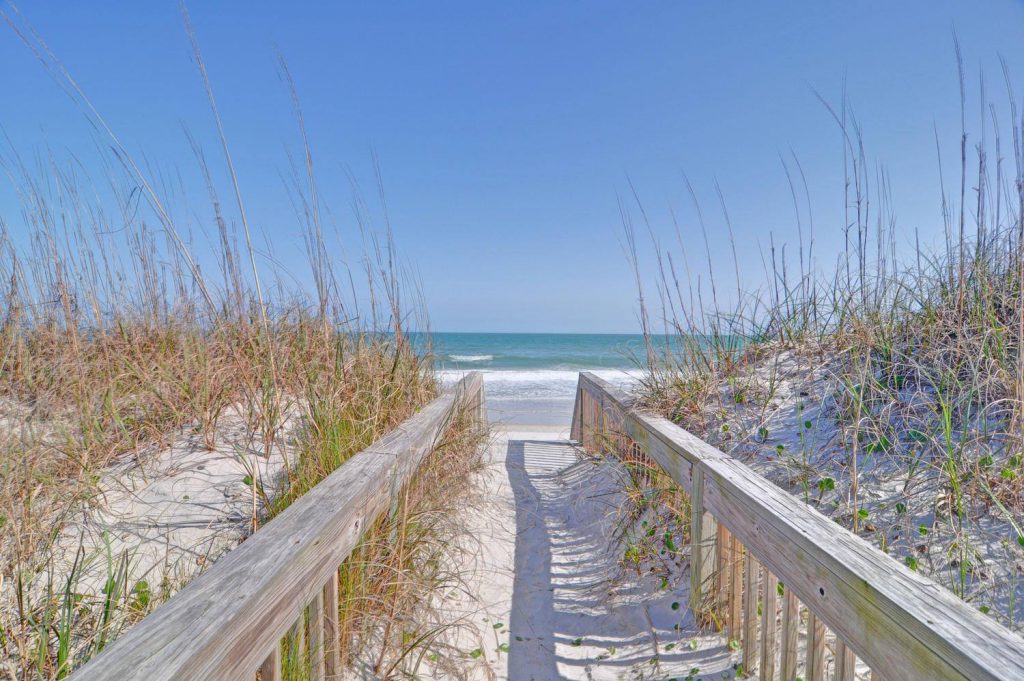 I learned very quickly that military life is just one of those things that any person cannot fully understand unless they've lived it. There is definitely a special and unique camaraderie among Marines and their families like no other.
Later I'd learn that camaraderie extended to military troops and their families in general, not only Marines, and not only Active Duty…Retired military and their families have a wealth of experience, understanding and knowledge like no other. They all become family. Or I suppose the new term is they become "your tribe."
Friendships and bonds grow fast and hard when you have only your military family nearby. You rely upon your new friends to help you discover your newest hometown and what the area has to offer. Your tribe points you in the right direction for whatever you may be looking for in your area based upon their experiences. Yes, I know it's not 1996 anymore and there's the internet now to help search for anything your heart desires. But really … is there anything better than firsthand experience from a member of your tribe?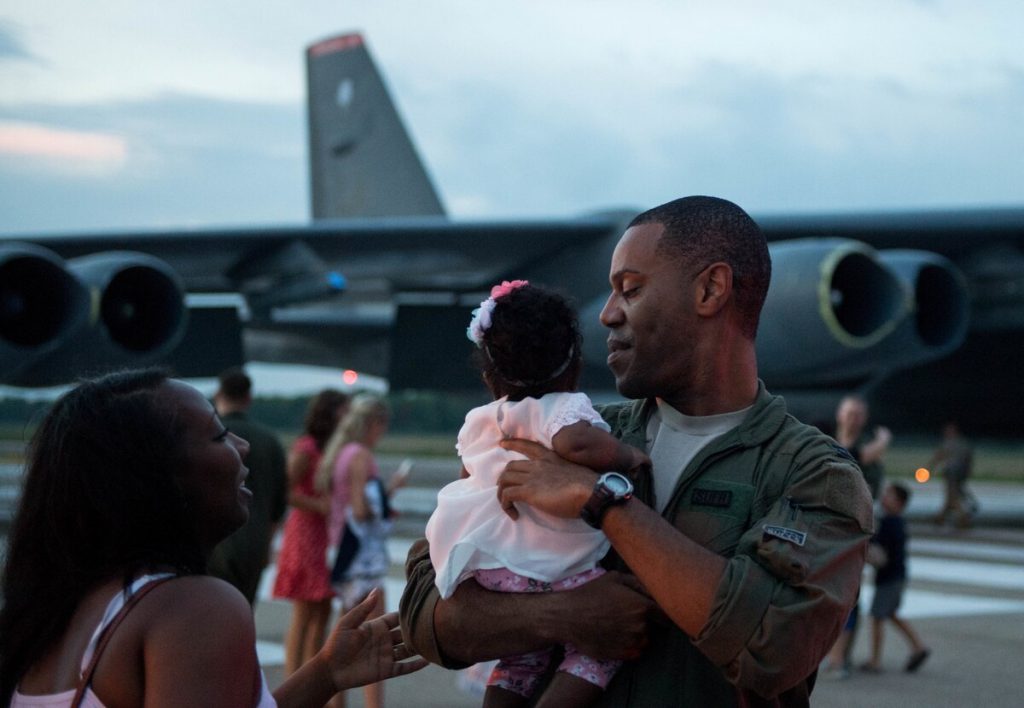 If you are a military wife as well, you don't know me (yet!), but consider for a moment that I'm a member of your tribe. I know military life challenges and celebrations alike. I know it's not easy, yet there are perks to the military life, too … don't lose sight of that!
For now, I want to share just a little bit of what I've learned of the Camp Lejeune area. I learned that the coastal area of North Carolina is absolutely gorgeous. There are plenty of family friendly things to do, places to go, and people to see.
Wherever the military takes you, keep an open mind, talk to people at your new duty station, and discover the beautiful uniqueness of the area in ways you may never have imagined.
In 1996, I never would have dreamed of living permanently anywhere other than the suburbs of Illinois. Yet, here I am. A retired Marine's wife, with firm roots now planted near the beautiful Topsail Island beaches. I only wish I had discovered this place sooner!

Find Your Treasure With
Treasure Realty Sales and Vacation Rentals
Trusted Local Experts Serving Topsail and Mainland Communities Since 1990